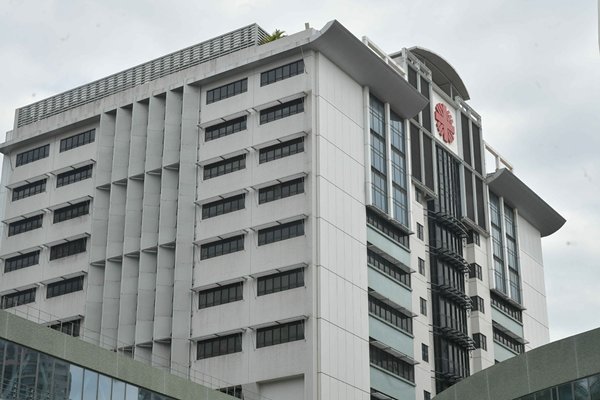 The Hospital Authority today said that a COVID-19 patient passed away, taking the number of COVID-19 patients who died in public hospitals to 99.
The 67-year-old male patient, who had chronic disease, was admitted to Caritas Medical Centre on August 11 due to fever and pneumonia and later tested positive for the virus.
After treatment, the patient's condition improved and his antibodies tested positive for COVID-19.
However, his condition deteriorated due to terminal cancer and he eventually succumbed at 6.25am.