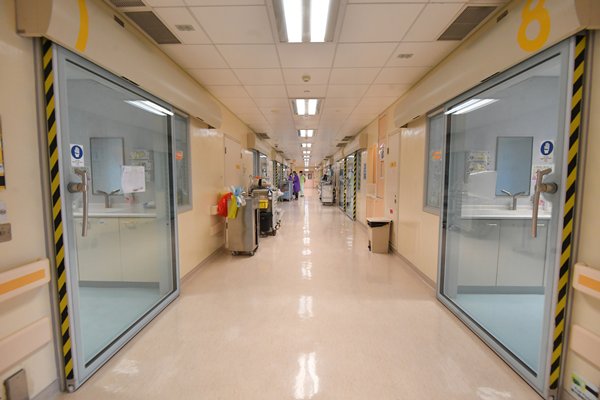 The Hospital Authority today said a COVID-19 patient passed away, taking the number of COVID-19 patients who died in public hospitals to 101.
The 69-year-old male patient with chronic illness was admitted to Pok Oi Hospital's Accident & Emergency Department on July 30 due to a fever.
He was later transferred to Tuen Mun Hospital for treatment.
The patient's condition deteriorated and he eventually succumbed to the disease this afternoon.