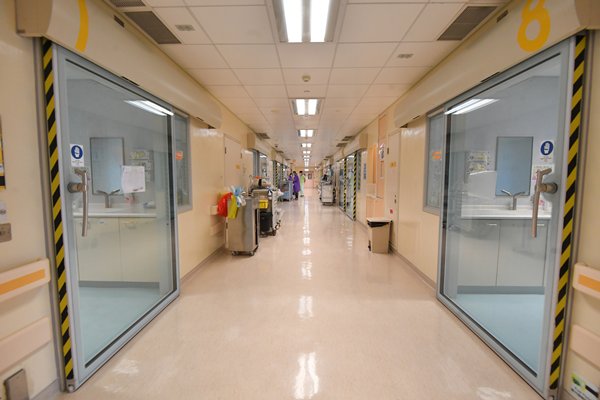 The Hospital Authority today said that a 69-year-old female COVID-19 patient passed away, taking the number of COVID-19 patients who died in public hospitals to 94.
The patient, who had chronic disease, was admitted to Kwong Wah Hospital on July 27 after testing positive for COVID-19. She was then transferred to the Intensive Care Unit on July 30.
After treatment, she tested negative for the virus. However, her condition deteriorated and she passed away at 10.04pm yesterday.