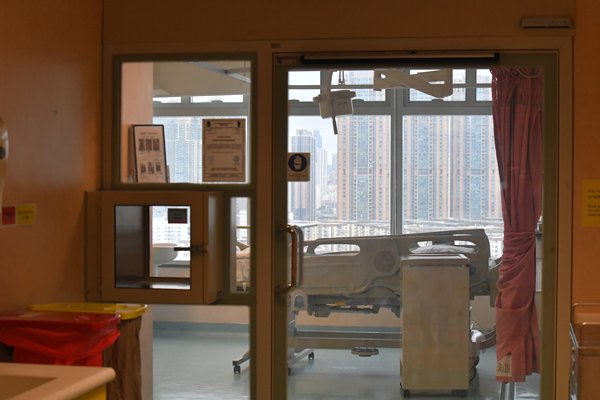 The Hospital Authority today announced that an 86-year-old male COVID-19 patient passed away, taking the number of COVID-19 patients who died in public hospitals to 72.
The patient was admitted to United Christian Hospital on July 14 due to fever.
After treatment, the patient's condition improved and he tested negative for the virus. He was released from an isolation order by the Department of Health on July 28.
However, the patient developed secondary bacterial pneumonia and continued to stay in the hospital for treatment. He was medically unstable and succumbed at 12.08am.