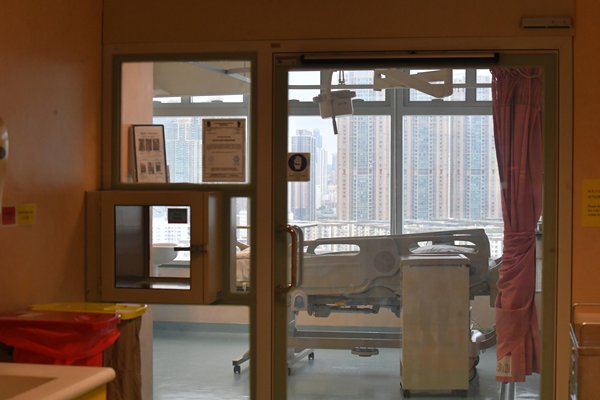 The Hospital Authority today announced that a COVID-19 patient passed away, taking the number of COVID-19 patients who died in public hospitals to 76.
The 82-year-old female patient was admitted to Prince of Wales Hospital due to fever on August 11. She was later confirmed to have contracted the virus and her condition was stable.
However, her condition subsequently deteriorated and she succumbed at 1.34pm.