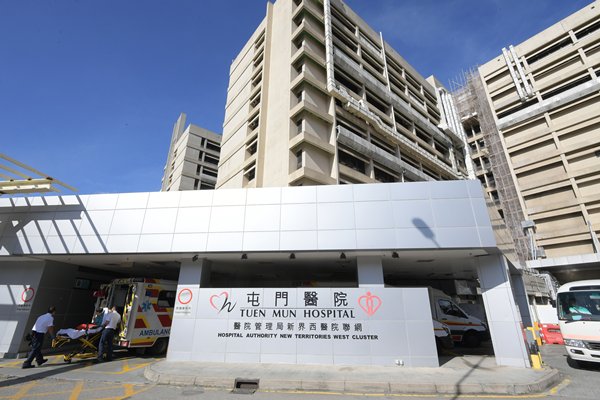 The Hospital Authority today announced that an 81-year-old male COVID-19 patient passed away, taking the number of COVID-19 patients who died in public hospitals to 79.
The patient, who had chronic disease, was admitted to Tuen Mun Hospital on July 30 due to fever and cough.
His condition continued to deteriorate and he succumbed at 6.06pm.