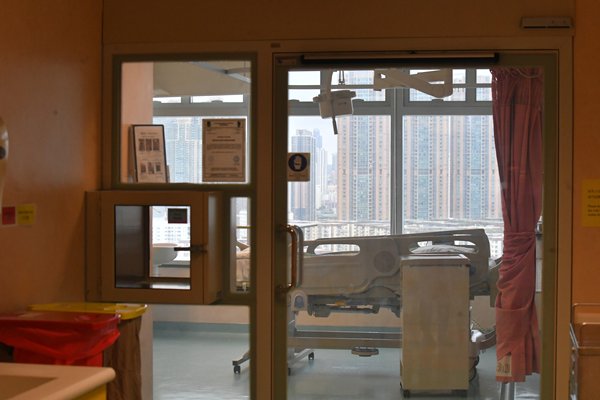 The Hospital Authority today announced that an 83-year-old female COVID-19 patient passed away, taking the number of COVID-19 patients who died in public hospitals to 88.
The patient with chronic disease was admitted to Tuen Mun Hospital on August 18 and tested positive for the virus.
Her condition continued to deteriorate and she eventually succumbed at 6.32am today.