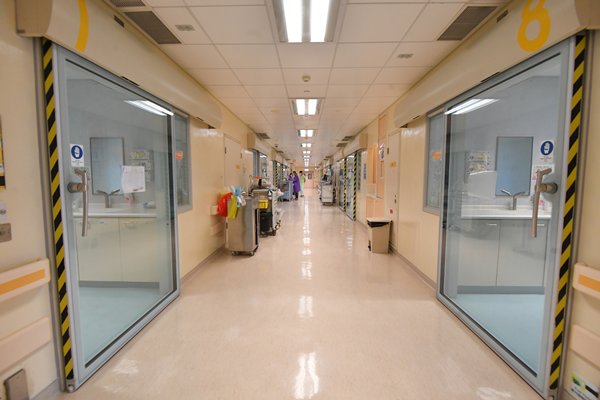 The Hospital Authority today announced that an 83-year-old female COVID-19 patient passed away, taking the number of COVID-19 patients who died in public hospitals to 89.
The patient, who had chronic illness, was admitted to United Christian Hospital on August 2 due to fever, cough and sore throat.
Her condition deteriorated and she succumbed at 9.43am.