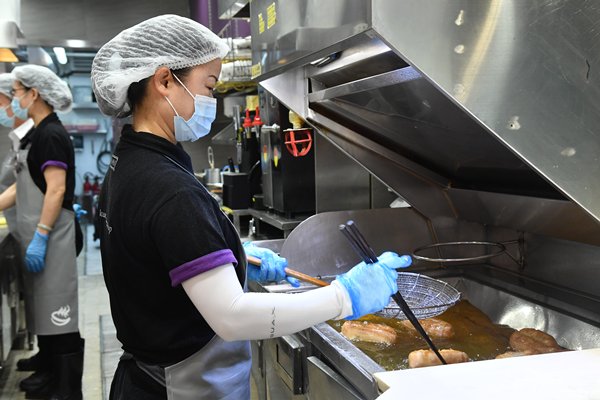 The Employment Support Scheme (ESS) Secretariat has notified the second batch of over 82,500 successful employer applicants of the results for the scheme's second tranche with subsidies totalling $11.5 billion to cover a committed headcount of over 480,000 paid employees.
The successful applicants were notified through email and SMS. Applicants can log in to the ESS portal to check the results.
Together with the first batch of 20,000 employers, the scheme has disbursed wage subsidies to about 102,500 employers in the second tranche totalling $18.7 billion, with a total committed headcount of paid employees of about 770,000.
Among the second batch of employers who will receive wage subsidies for the second tranche, 7% have not fulfilled the undertakings of the first tranche.
They either failed to fully use the subsidy amount received on paying wages to employees in June or July, or the number of paid employees was less than that in March.
The Government will claw back the unspent amount or request them to pay penalties, which will be deducted from the subsidies of the second tranche.
The amount involved is about $48 million which accounts for 0.4% of the total amount wage subsidies of the second tranche.