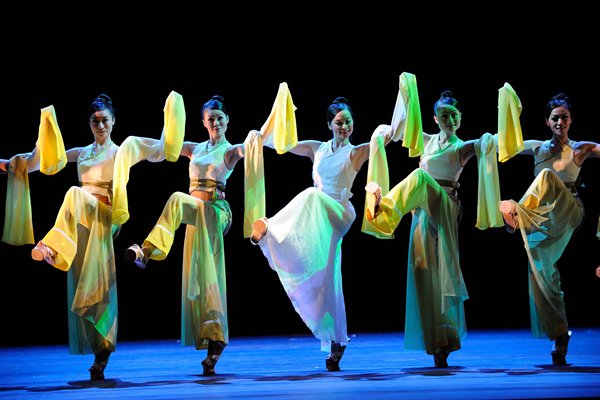 The Government today announced that it has disbursed $124 million to 860 arts groups or projects as well as more than 5,100 individual arts workers through the Arts & Culture Sector Subsidy Scheme under the Anti-epidemic Fund as of September 4.
Under the scheme, the Home Affairs Bureau has entrusted the Hong Kong Arts Development Council to implement the $50 million Support Scheme for Arts & Cultural Sector, covering performances and activities affected by the COVID-19 epidemic from January 29 to June 30, as well as projects not funded by the council and freelancers.
As at September 4, the council had dispersed subsidies to 42 organisations, 497 funded and non-funded projects or activities and more than 3,000 freelancers.
The bureau had earlier engaged the Chinese Artists Association of Hong Kong to collect details of the affected professional Cantonese opera performances from January 29 to June 30 and disburse subsidies to practitioners of various categories involved in the performances.
The professional Cantonese opera performances from June 19 to July 14 were also sponsored to settle part of the pay for the frontline practitioners and anti-epidemic measures.
The Leisure & Cultural Services Department has closely communicated and discussed with arts groups and artists during the epidemic in the hope of offering flexibility for their performances.
Ticket cash refunds were offered for events organised or sponsored by the department and by other hirers cancelled due to the closure of venues arising from the epidemic situation to lower their administrative expenses.