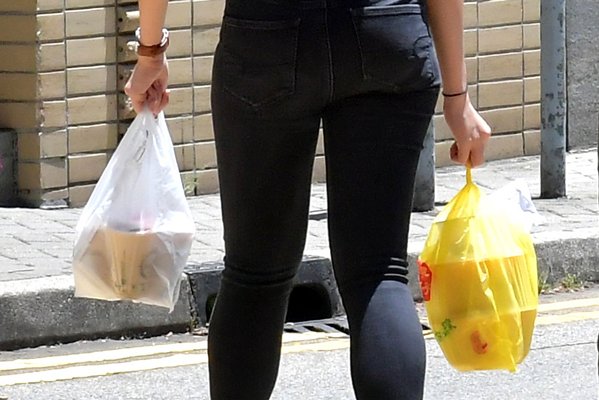 (To watch the full press briefing with sign language interpretation, click here.)
The Centre for Health Protection today said it is investigating 13 additional COVID-19 cases, taking the number of confirmed cases in Hong Kong to 4,768.
Among the new cases, 10 are locally transmitted and three are imported.
Seven local cases are related to previous ones, while three are those with unknown sources of infection.
At a press briefing this afternoon, the centre's Communicable Disease Branch Head Dr Chuang Shuk-kwan said that the new cases include a female food delivery person working for foodpanda. One of the patient's sons and her deceased husband were also confirmed to have the virus.
Her other son had tested negative for the virus but antibodies were found in his blood specimen.
Additionally, the Hospital Authority reported that 397 confirmed COVID-19 patients are currently hospitalised and 4,249 confirmed and suspected patients have been discharged.
For information and health advice on COVID-19, visit the Government's dedicated webpage.