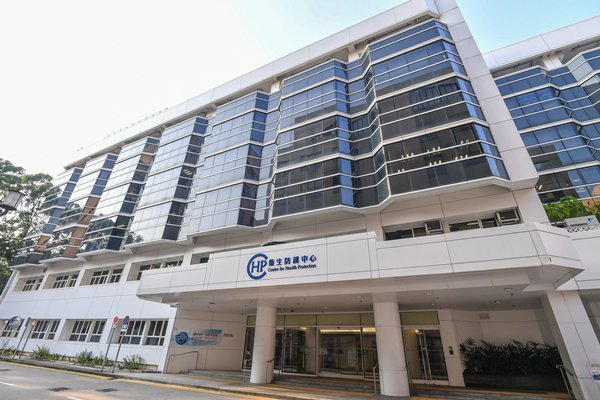 (To watch the full press briefing with sign language interpretation, click here.)
The Centre for Health Protection today said it is investigating 14 additional COVID-19 cases, of which 12 are locally transmitted and two are imported.
At a press briefing this afternoon, the centre's Communicable Disease Branch Head Dr Chuang Shuk-kwan stated that six of the new cases were detected through the Universal Community Testing Programme.
Four of them are linked to previous or newly detected cases, while the remaining two are without an obvious identifiable source of infection.
Dr Chuang said: "I think the Universal Community Testing Programme can help us to find some of the silent carriers, which otherwise may not be found out through the normal testing programme because some of them are asymptomatic and are not considered high risk groups."
She explained that among these six cases, three patients had frequently visited the same restaurant in Tuen Mun.
"We are not sure how the transmission occurred in the cha chaan teng (Hong Kong-style cafe) in Tuen Mun.
"There are two patients who are relatives and one person from another COVID-19 case who coincidentally went to the same restaurant for breakfast. We specifically asked them whether they know each other and they confirmed they do not.
"So, one of the possibilities is that some of the restaurant staff may be infected. That's why we will get specimen bottles and distribute to them to find out if any staff is infected."
The restaurant concerned was advised to temporarily close for cleaning and disinfection, Dr Chuang added.
For information and health advice on COVID-19, visit the Government's dedicated webpage.