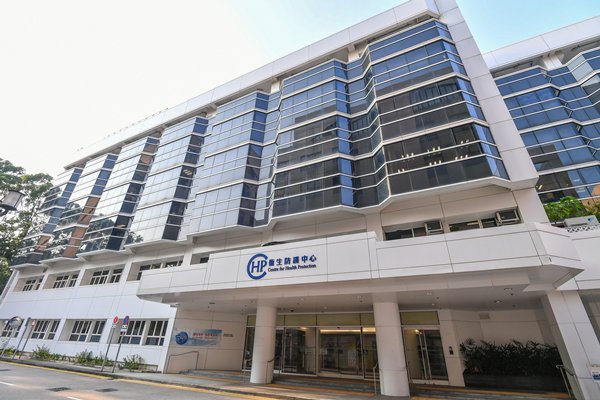 (To watch the full press briefing with sign language interpretation, click here.)
The Centre for Health Protection today said that it is investigating 18 additional COVID-19 cases, taking the number of confirmed cases in Hong Kong to 4,786.
Among the new cases, 16 are locally transmitted and two are imported.
At a press briefing this afternoon, the centre's Communicable Disease Branch Head Dr Chuang Shuk-kwan announced that Hong Chi Lei Muk Shue Hostel residential care home registered two more infection cases.
The patients are a hostel resident and a staff, she added.
The newly confirmed cases also involve an assistant of a clinic in Yuen Long who had preliminarily tested positive, Dr Chuang said, noting that a part-time assistant of the clinic preliminarily tested positive as well.
Additionally, the Hospital Authority reported that 368 confirmed COVID-19 patients are currently hospitalised and 4,287 confirmed and suspected patients have been discharged.
For information and health advice on COVID-19, visit the Government's dedicated webpage.