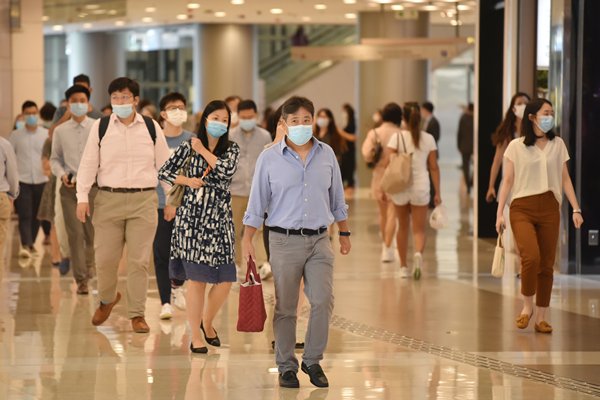 The Employment Support Scheme Secretariat today published the list of the eighth batch of employers who have received wage subsidies.
The list covers about 7,600 employers who have received subsidies totaling about $2.8 billion and maintain a total paid headcount of about 125,000.
The secretariat will commence disbursement of wage subsidies totalling about $500 million within this week to the ninth batch of some 2,000 successful employer applicants, with a total committed headcount of about 23,000 paid employees.
To date, the wage subsidies disbursed amount to about $43.9 billion, covering around 148,500 employers with a total committed paid headcount of about 1.9 million.
Excluding the 18,300 ineligible applicants that have not been approved for wage subsidies, the secretariat has completed processing for 99% of the eligible employers and will continue to process the remaining 1,800 applications to complete the first tranche as early as possible.
Details of the scheme's second tranche were announced on August 18.
Applications for wage subsidies covering September to November will be accepted from August 31 to September 13.
Click here for details.