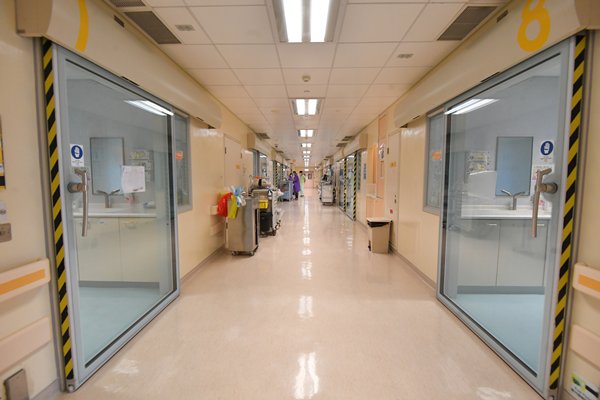 The Hospital Authority today announced that two COVID-19 patients passed away, taking the number of COVID-19 patients who died in public hospitals to 71.
A 95-year-old male patient was admitted to Caritas Medical Centre on August 3 due to fever and cough and transferred to Princess Margaret Hospital on August 6. He succumbed at 5.55am.
A 64-year-old female patient at Queen Elizabeth Hospital was admitted due to underlying diseases. The ward she was admitted to was later found to have a cluster of COVID-19 cases suspected of nosocomial infection. She passed away at 5.58pm.
Both patients had chronic diseases and their conditions deteriorated after being hospitalised.