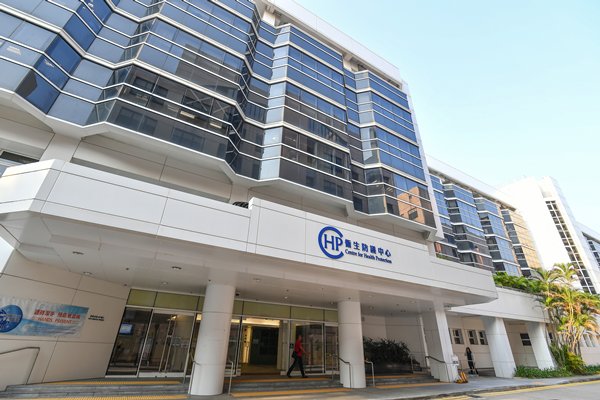 (To watch the full press briefing with sign language interpretation, click here.)
The Centre for Health Protection today said it is investigating 48 additional COVID-19 cases, of which 46 are locally transmitted and two are imported.
Of the local cases, 37 are related to previous ones and nine are those with unknown sources of infection.
The centre again urged members of the public to avoid going out, having social contact or dining out. They should put on a surgical mask and maintain stringent hand hygiene when they need to go out.
Since a number of recent cases involve seniors, the centre strongly urged the elderly to stay home as much as possible.
As the COVID-19 situation remains severe and the number of cases reported around the world continues to rise, people are strongly urged to avoid all non-essential travel outside Hong Kong.
Additionally, the Hospital Authority reported that 829 confirmed COVID-19 patients are currently hospitalised and 3,392 confirmed and suspected patients have been discharged.
For information and health advice on COVID-19, visit the Government's dedicated webpage.