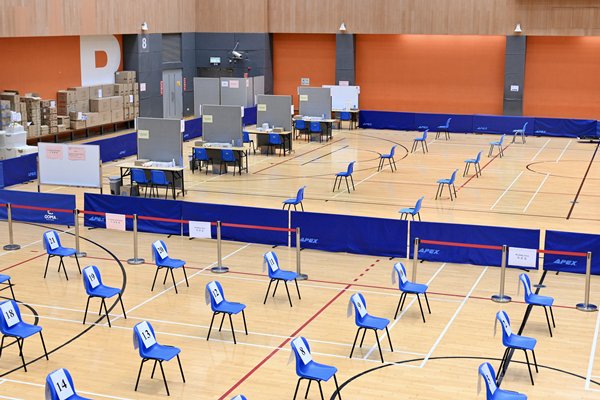 As of 6pm today, about 553,000 people have successfully registered for the Universal Community Testing Programme which begins on September 1, the Government announced.
Since the online booking system commenced operation on August 29, 97 of the 141 community testing centres have been fully booked on September 1.
Fourteen testing centres have also been fully booked from September 1 to 7.
Noting that no target has been set on the number of participants in the programme, the Government said it will closely monitor the operation and booking situation to consider whether to extend the programme for not more than seven days.