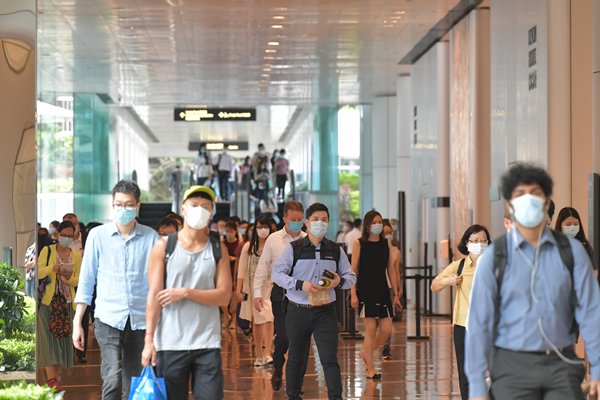 The Centre for Health Protection today said it is investigating eight additional COVID-19 cases, taking the number of confirmed cases in Hong Kong to 4,838.
Among the new cases, seven are locally transmitted and one is imported.
Three local cases are related to previous ones, while the source of infection of four cases remains unknown.
Additionally, the Hospital Authority reported that 279 confirmed COVID-19 patients are currently hospitalised and 4,431 confirmed and suspected patients have been discharged.
For information and health advice on COVID-19, visit the Government's dedicated webpage.