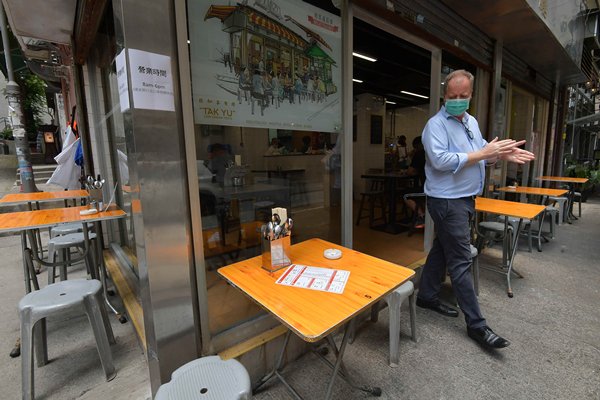 The Government announced that the second tranche of the Employment Support Scheme (ESS) received about 83,000 applications from employers and over 6,000 from self-employed people as of 6pm today.
Among the employers' applications received so far, 95% of the applicants had successfully applied for the first tranche of the ESS.
Eligible employers and self-employed people can submit online applications for the second tranche of wage subsidies through the ESS portal until 11.59pm on September 13.
Applications will be processed expeditiously and most employers who have provided accurate and complete information can expect to receive wage subsidies in three to four weeks.
The ESS Secretariat will inform successful applicants of the results through SMS and email. Applicants can log in to the ESS portal to check the amount of subsidy granted and the committed paid headcount for September to November.
The self-employed with MPF accounts which have not been terminated as of March 31 can also submit applications for the $7,500 one-off lump sum subsidy during the application period for the second tranche of the ESS if they have not received the subsidy in the first tranche.
For enquiries, email enquiry@employmentsupport.hk or call 1836 122.