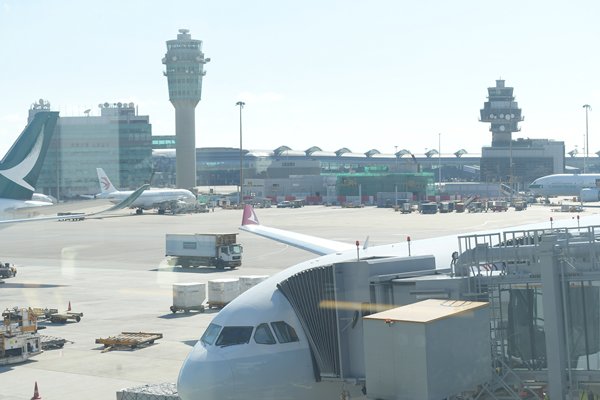 The Civil Aviation Department today said that an outsourced maintenance staff has tested positive for COVID-19.
The staff mainly worked at the facilities building of the department's headquarters and performed support duties that did not require contact with the public.
He last performed duties on August 22 and had not worked at the Air Traffic Control Centre in the last 14 days. He was notified that he tested positive for the virus on August 28.
The patient, who has no recent travel history, wore surgical masks, maintained social distancing with people and his body temperature was normal while at work. Cleaning and sterilisation have been arranged for the work areas concerned.
The department has liaised with the Centre for Health Protection for arranging colleagues who worked with the infected staff to undergo COVID-19 testing.
Cleaning and sterilisation measures for all of the department's work locations will also be stepped up.