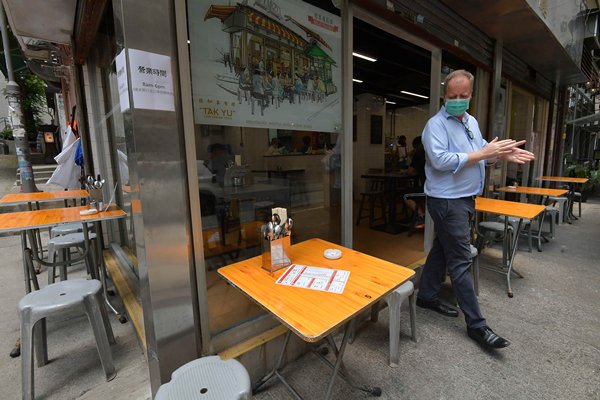 The Food & Environmental Hygiene Department today announced that it will enhance the Catering Business (Social Distancing) Subsidy Scheme to help those who are eligible but have not submitted applications for the first tranche of the subsidy.
Eligible licence holders of general restaurants, light refreshment restaurants, marine restaurants and factory canteens may submit their applications from August 25 to September 14.
The second tranche also covers food licence holders who have obtained the first tranche of the subsidy from the Employment Support Scheme (ESS) but do not intend to apply for the second tranche of the ESS subsidy.
The applicants must still be in operation.
Upon approval, the department will provide subsidies ranging from $125,000 to $1.1 million to eligible licence holders to support the payment of employees' salaries from September to November this year, according to the premises' floor areas.
Applicants who have received the first tranche of the catering business subsidy only need to submit all necessary documents in accordance with the requirements of their original applications.
The department will disburse the second tranche of the subsidy upon completing the vetting procedures.