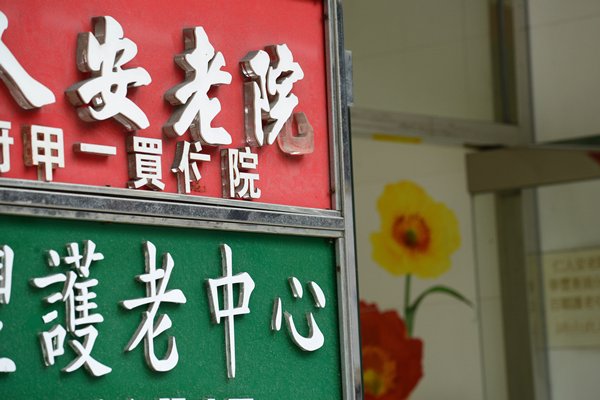 (To watch the full press briefing with sign language interpretation, click here.)
The residents and staff at two senior care homes will have to be evacuated after one resident contracted COVID-19 and another preliminarily tested positive, the Centre for Health Protection said today.
The centre's Communicable Disease Branch Head Dr Chuang Shuk-kwan made the statement at the daily press briefing.
The centre also reported 27 new COVID-19 cases, of which 18 are locally transmitted.
One of the local infections involves a resident at Fung Shing Nursing Home in Kwai Chung. Dr Chuang explained that the risk of the virus spreading there is high due to the building's design.
"For the elderly home, because (the residents) are (situated on) a single floor (with an) open floor plan, we consider that the elderly home may need to be evacuated.
"The possible (quarantine venue) choices are the AsiaWorld-Expo (AWE), Cheung Muk Tau Holiday Centre for the Elderly as well as the (quarantine centre) in Pok Fu Lam."
Dr Chuang emphasised that decisions on evacuation will depend on the seniors' mobility and suitability.
"They will be assessed by our other colleagues in the Hospital Authority as well as the Social Welfare Department."
Meanwhile, a resident at Hei Yuet Home for Aged Ltd in Tai Kok Tsui initially tested positive for the virus and the care home's residents and staff need to be evacuated.
Dr Chuang conveyed that a doctor who works at a private clinic in To Kwa Wan also preliminarily tested positive after a dispenser at the clinic contracted COVID-19.
She added that five nurses and one cleaner who worked at the clinic will be quarantined and that contact tracing is underway to locate patients who visited the clinic.
For information and health advice on COVID-19, visit the Government's dedicated webpage.