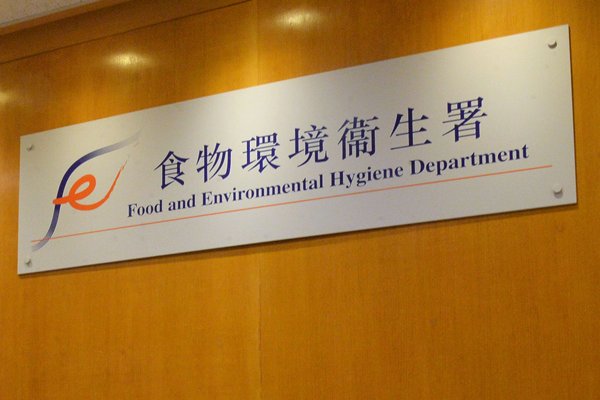 The Food & Environmental Hygiene Department today launched a one-off free COVID-19 testing service for supermarket workers and catering business staff at eligible clubhouses as well as licensed hawkers.
The department said there is no need for online registration as the testing agency will arrange for delivery of the specimen bottles.
It explained that the testing agency will deliver specimen bottles to supermarket workers, catering business staff of eligible clubhouses as well as licensed hawkers for collecting deep throat saliva samples.
The testing agency will also collect the samples in the subsequent one or two days for testing.
Cases with positive results will be relayed to the Centre for Health Protection for follow-up.
The department strongly appeals to those concerned to take part in the testing scheme.
Call the testing agency, Prenetics Limited, at its hotline 3008 8319 or visit the department's website for scheme details.