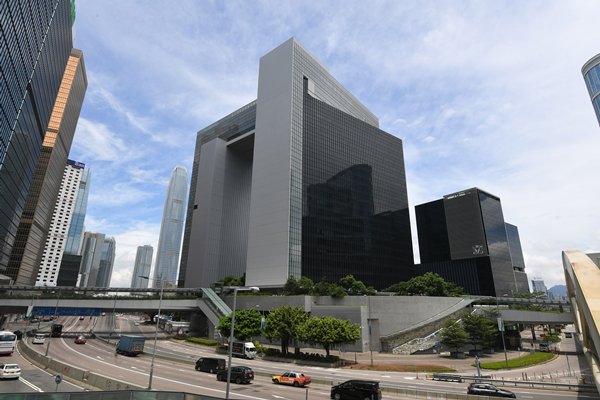 The Government today expressed deep regret over the false information on the internet and social media about the Universal Community Testing Programme (UCTP) and stressed that the programme will help identify asymptomatic COVID-19 patients in the community.
In a statement, the Government noted that a number of exaggerated comments about the UCTP were circulated recently containing fallacious information in areas including the way specimens will be collected, infection control as well as accuracy and effectiveness of the testing.
It said it has reasons to believe that the fallacious messages are intended to smear the UCTP and mislead members of the public to deter them from taking part in the programme.
Such acts run counter to the spirit of the community to fight the disease, and fall short of the expectations of the medical personnel and large number of frontline staff members working hard to fight the virus as well as enterprises and the public in support of the programme, the statement added.
The Government reminds the public to thoughtfully consider the news on the UCTP and refer to the information disseminated by the Government if in doubt.
It has set up a dedicated website for the public to make appointments for testing and disseminate accurate information about the programme.
Click here for details.