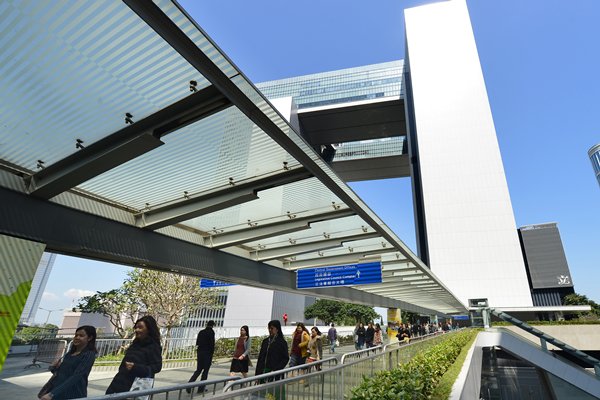 The Government today said a Housing Department outsourced female security guard at Lai King Estate car park and a Hongkong Post Headquarters contract staff member have tested positive for COVID-19.
The Housing Department said the security guard is responsible for patrolling and guard booth duties during the morning shift. She last performed duties on August 10.
Her work areas have been thoroughly cleaned and disinfected.
Hongkong Post said the clerical staff member concerned works on the third floor of its headquarters. He does not need to come into contact with members of the public and his workplace is not open to the public. He last performed duties on August 5.
As he had been identified as a confirmed case's close contact, he was earlier sent to a quarantine centre and received a COVID-19 test.
Hongkong Post will arrange thorough cleaning and sterilisation for the workplace and all public facilities concerned.
The two departments will continue to maintain close liaison with the Centre for Health Protection.