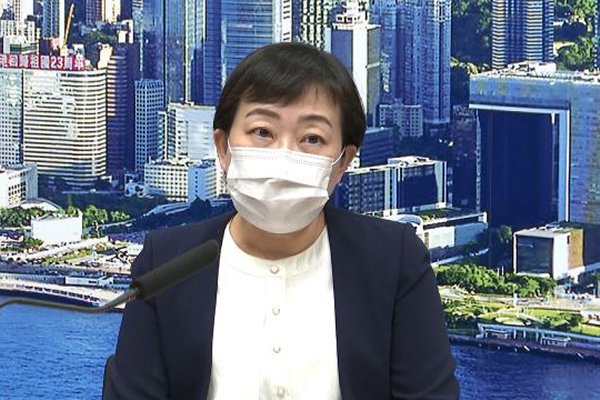 (To watch the full press briefing with sign language interpretation, click here.)
The Centre for Health Protection today said it is investigating six additional COVID-19 cases, of which two are locally transmitted and four are imported.
The two local cases involve a 60-year-old Filipino domestic helper who lives with her employer in Tin Shui Wai and a 45-year-old man whose family member was infected with the virus earlier.
The imported cases involve three Filipino domestic helpers and a 38-year-old man who came from Togo.
For information and health advice on COVID-19, visit the Government's dedicated webpage.