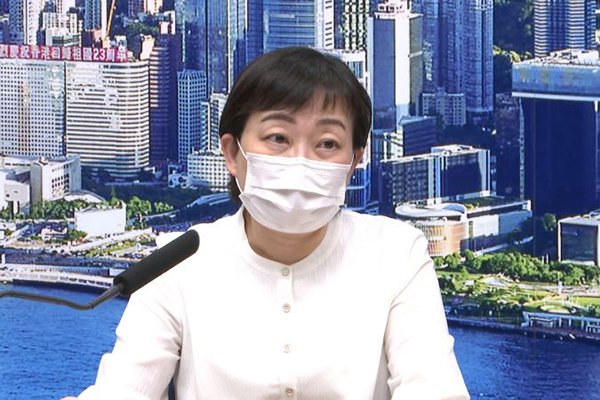 (To watch the full press briefing with sign language interpretation, click here.)
The Centre for Health Protection today said it is investigating eight additional COVID-19 cases, taking the number of confirmed cases in Hong Kong to 5,132.
Among the new cases, five are locally transmitted and three are imported.
Of the local cases, three have an unknown source of infection and involve a 22-year-old student who lives in Tuen Mun, a 33-year-old male North Point resident and a 43-year-old worker at Le Soleil Vietnamese restaurant in The Royal Garden hotel in Tsim Sha Tsui. The restaurant will be temporarily closed for 14 days for deep cleaning and disinfection.
The two remaining local cases are related to previous ones.
For information and health advice on COVID-19, visit the Government's dedicated webpage.