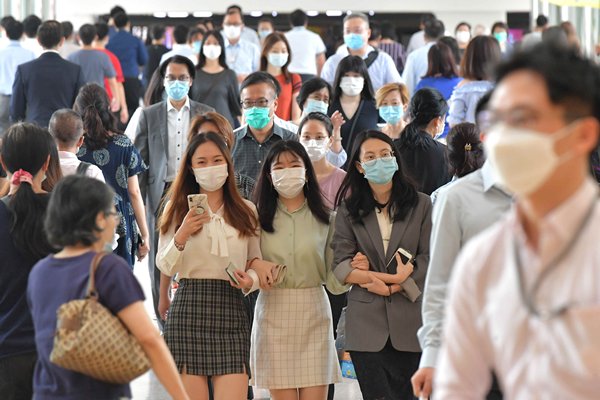 The Government today announced that the second tranche of the Employment Support Scheme (ESS) received an overwhelming response on the first day of the two-week application period.
Up to noon, it received more than 21,000 applications from employers and about 700 applications from self-employed people.
Eligible employers and self-employed people can submit online applications for the second tranche of wage subsidies through the ESS portal until 11.59pm on September 13.
Applications will be processed expeditiously and most employers who have provided accurate and complete information can expect to receive wage subsidies in three to four weeks.
For enquiries, email enquiry@employmentsupport.hk or call 1836 122.