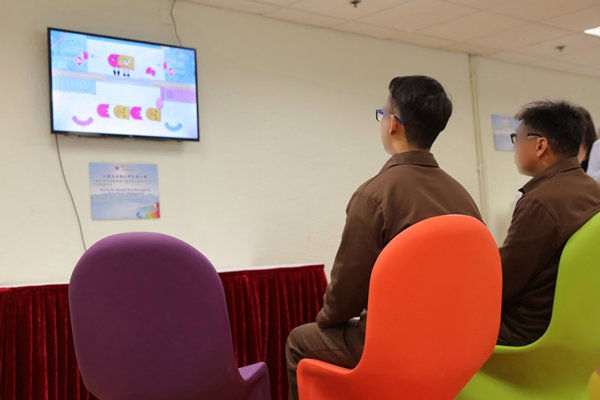 The Correctional Services Department today said that a person in custody at Lai Chi Kok Reception Centre (LCKRC) has preliminarily tested positive for COVID-19. Thorough cleaning and disinfection have been arranged for the locations concerned.
It explained that all newly admitted persons in custody will be put under isolation and undergo medical surveillance due to the latest epidemic development. The medical officer at the institution seconded from the Department of Health will conduct COVID-19 testing for them where necessary.
The 54-year-old man was ordered by the court on August 21 to be remanded at Siu Lam Psychiatric Centre for psychiatric reports. He was placed under isolation with another newly admitted inmate in the same cell.
Throughout the isolation, they had no contact with other inmates and their body temperatures were normal when screened.
The inmate concerned was escorted to West Kowloon Magistrates' Court for a hearing and then sent to LCKRC on September 4.
Upon arrival, he was found to have physical discomfort and a fever and was sent to hospital for treatment. His preliminarily positive test result was released this morning.
The department noted that the patient had worn surgical masks while leaving or entering the institutions.
The man isolated in the same cell with him is asymptomatic. His isolation and medicial surveillance will continue.
The department has liaised with the Centre for Health Protection to arrange COVID-19 testing for the officers and those in custody.