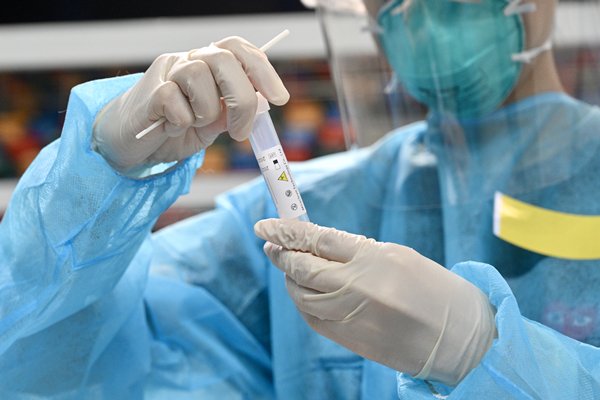 The Government will make special arrangements for Islands District residents who would like to participate in the Universal Community Testing Programme.
It said the move was made since certain areas in the district are located far from the community testing centres.  
From September 5 to 14, trained personnel for taking samples will collect the combined nasal and throat swabs of those residents at designated locations for laboratory testing.
People who are interested in participating in the programme can make reservations online.
In addition, considering that certain Islands District areas are situated at remote locations with limited accessibility, the Government will arrange deep throat saliva tests for residents of those areas from September 4 to 10.