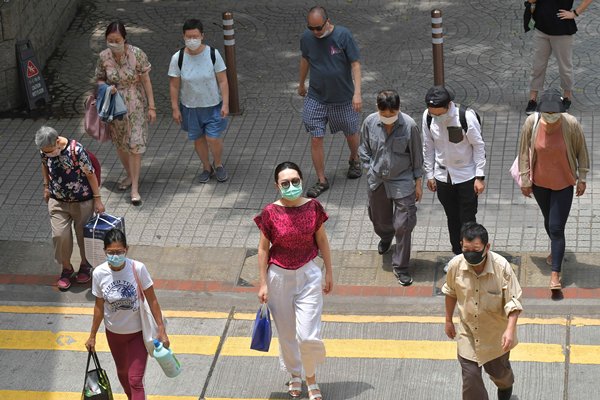 The Government today announced that the second tranche of the Employment Support Scheme (ESS) received a total of 184,723 applications, including 158,337 from employers and 26,386 from self-employed people.
It said the second tranche of the scheme has received a strong response.
The number of employer applications received in the second tranche is similar to the around 150,000 successful employers who applied in the first tranche.
Among the employers' applications received for the second tranche, about 90% of employer applicants had successfully applied for the first tranche.
The ESS Secretariat and the processing agent are expeditiously processing all applications received.
Successful applicants will be notified through email and SMS. The first batch of successful applicants is expected to receive notification within this week.
Applicants can log in to the ESS portal to check the amount of subsidy granted under the second tranche and the committed paid headcount for September to November.
For enquiries, email enquiry@employmentsupport.hk or call 1836 122.