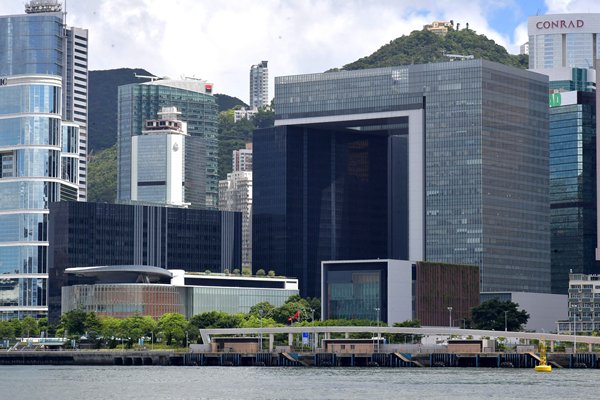 The public consultation exercise for the 2020 Policy Address was launched today.
Chief Executive Carrie Lam said to maintain social distancing, she will conduct theme-based consultation sessions online to gauge views of stakeholders from different sectors.
"Apart from fighting the epidemic, it is incumbent upon the Government to help the economy recover and relieve people's burdens.
"I sincerely invite members of the public to give their views on the 2020 Policy Address, so that we can formulate policy initiatives that meet the needs of our society," she added.
The public can give their views through the dedicated website, Facebook page, Instagram, or by email, phone (2432 1899) or fax (2537 9083).