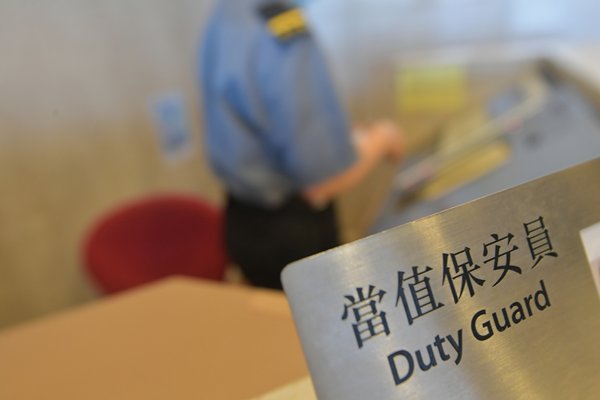 The Home Affairs Department today announced that the Community Testing of COVID-19 for Frontline Property Management Workers will end on August 31.
As at today, 97,000 samples have been collected for testing, of which five tested positive for the coronavirus and the cases were referred to the Department of Health for follow-up.
Launched on July 20, the scheme provides free COVID-19 testing services for frontline property management workers, security and cleansing workers.
The target beneficiaries of the service are the around 100,000 frontline property management workers serving private properties and more than 60,000 serving buildings under different government departments, the Housing Authority and the Housing Society.