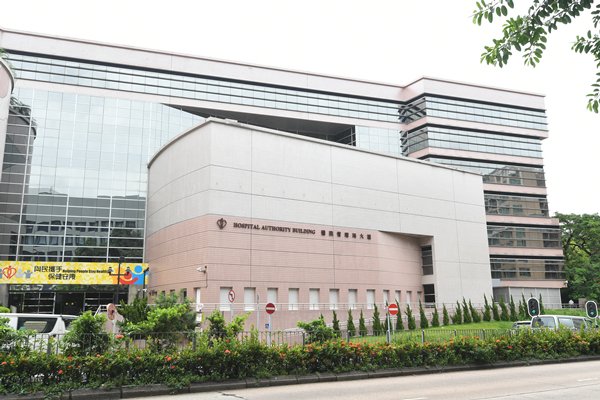 The Hospital Authority will distribute specimen packs and collect deep throat saliva specimens at 22 general outpatient clinics for another three months.
First started on July 27 as a four-week trial, the arrangement facilitates people who perceive themselves to have a higher risk of exposure and who have mild discomforts to undergo a COVID-19 test.
So far more than 23,000 specimens have been arranged for tests, with five confirmed positive for COVID-19.
The authority announced today the decision to extend the service to tie in with the Government's epidemic control strategy.        
It reminded participants to submit the deep throat saliva specimens within three working days after collecting the packs, with the necessary information for laboratory tests.
It also urged people to to wear masks and maintain social distancing when collecting the specimen packs or returning the specimens at the clinics.