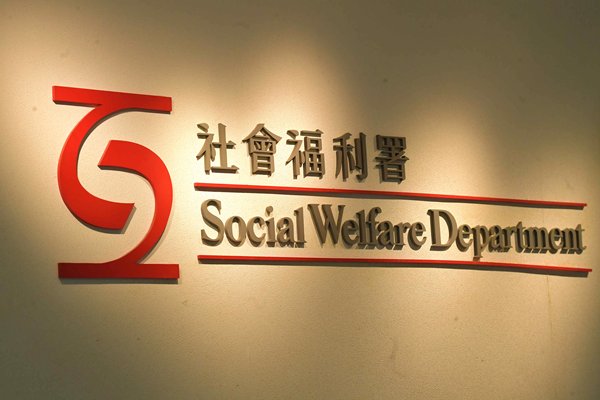 The Social Welfare Department today said that a Clerical Assistant of the Sub-office of Kowloon City Probation & Community Service Orders Office has tested positive for COVID-19.
The staff concerned last performed duties at To Kwa Wan Government Offices on August 10 and Kowloon City Law Courts Building on August 14.
She wore a mask when performing duties and her body temperature was normal during work.
Thorough cleaning and disinfection of the workplaces involved have been arranged.
The department said it will maintain close contact with the Centre for Health Protection to take follow-up action as appropriate.
It also reminded staff members to pay attention to their personal hygiene.