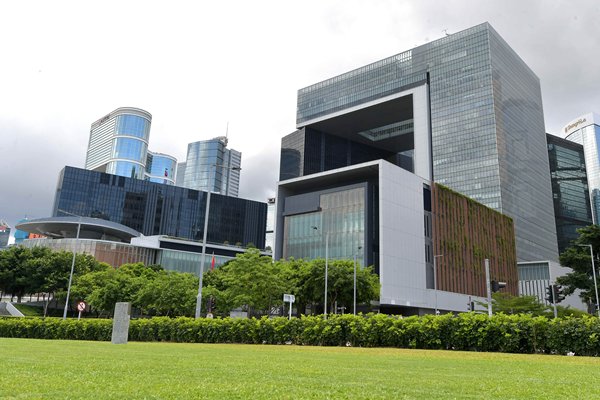 The Transport Department today learnt that a clerical worker at the To Kwa Wan Vehicle Examination Centre has preliminarily tested positive for COVID-19.
The patient last performed her duties on September 9 and was notified of the test result this morning by the Centre for Health Protection (CHP).
Her body temperature was normal before starting duty and she had worn a mask at work.
The department has immediately arranged COVID-19 testing for all staff members at the To Kwa Wan centre.
The vehicle examination centre will continue to operate ‪on September 14 to provide scheduled services following thorough cleaning and disinfection to be carried out this weekend.
Four clerical workers at the same office have been identified as close contacts and are required to undergo quarantine for observation.
The department will co-operate with the CHP's quarantine work and maintain close liaison with it.
It has also reminded staff to pay attention to personal hygiene and to seek medical advice as soon as possible if feeling unwell.