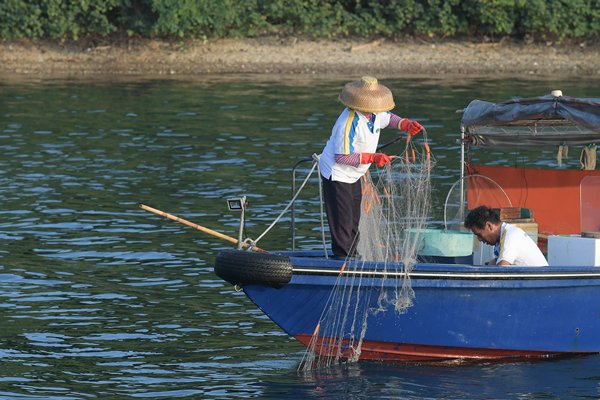 The Agriculture, Fisheries & Conservation Department today announced a new schedule for the free COVID-19 testing services for Hong Kong mobile fishermen and their deckhands.
The department said the move was made after discussion with the trade.
The deep throat saliva test sample bottles will be distributed from 9am to 12.30pm every Monday and collected between 9am and 12.30pm every Tuesday.
Distribution and collection of the sample bottles will still be conducted at Aberdeen Wholesale Fish Market and Cheung Sha Wan Wholesale Fish Market under the Fish Marketing Organisation.
The department has been providing free COVID-19 testing for all Hong Kong mobile fishermen and their deckhands on board vessels operating in Mainland waters since last month.
Call 2150 7095 or 2150 7099 for enquiries.