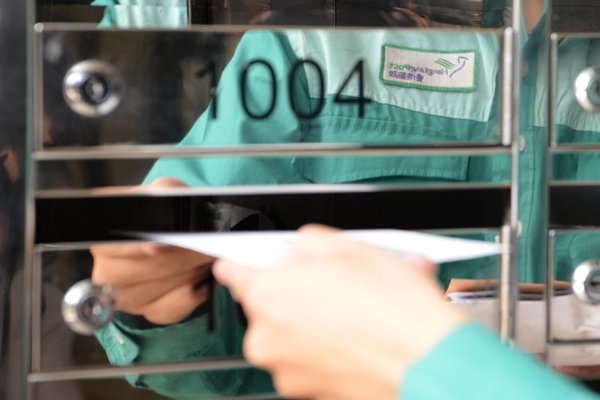 Hongkong Post today announced that about 3,800 frontline staff responsible for mail delivery, outdoor duties and counter services will undergo COVID-19 testing in batches on August 20 and 21.
The arrangement was made after the Chief Executive announced on August 7 that the Targeted Group Testing Scheme would be extended to cover frontline employees of government departments with frequent contact with the public.
Hongkong Post has hired a qualified testing agency for the provision of testing through established procurement procedures.
The agency will collect specimens from Hongkong Post staff and deliver them to the laboratory for testing.
Hongkong Post explained that the testing agency will only have access to serial numbers of the specimens and will not acquire or retain any personal information of its staff.
The testing agency will inform Hongkong Post of the serial numbers with positive results and the department will forward the information of the staff concerned to the Centre for Health Protection for follow-up.